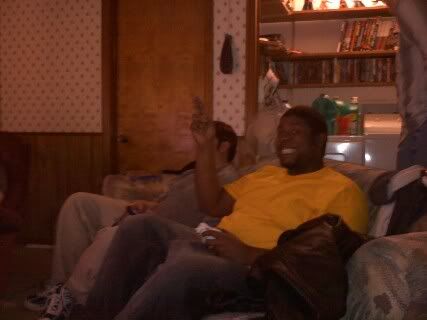 The battles have been fought, salt levels have returned to normal, and the results are in! The final tournament results are below:
Super Street Fighter IV
1st. Sid (Gen, Fei Long) PP+200 G+50
2nd. Ralph (Cody, M. Bison) PP+175 G+50
3rd. Troy (Zangief) PP+150
4th. Phil (Ken, Akuma) PP+125
5th. Travis (Chun li) PP+100
After adding in these final points, we can now name the champions of the Bonham Rd Fight Club ranbats season 1! Look below to see our winners and the prizes they took home for placing:
1st place: Ralph Robinson!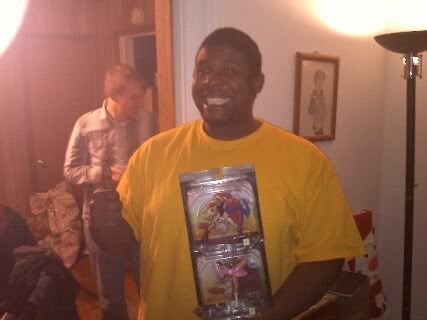 2nd place: Sid Cox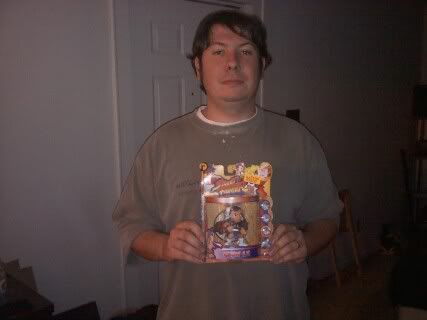 3rd place: Phil Gracik
4th place: Troy Bowers5th place: Travis Fulwider
Thank you to everyone who participated and donated their space and equipment so these fight nights would be possible. I hope everyone had a good time and will be back in the future.
Check back here early 2011 for news on the next season of Bonham Rd Fight Nights!